What Annual Membership Unlocks For You
Find a team to support you in your career development. Here are a few perks you get when you join this group….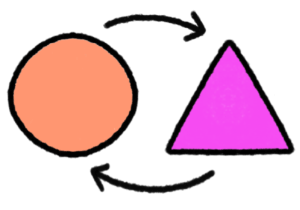 All monthly meeting discussions
We design The Round Up programming to our members needs. Guests are often invited but our more private discussions are reserved for active members.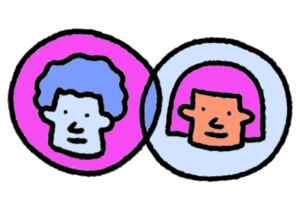 In person community building activities
This is a smaller group setting that provides an opportunity for people to get to know each other better and to bring any topics or issues of concern to the table.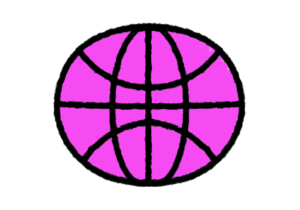 Our private online digital community
Round Up leaders can easily share information, resources, send direct messages and view upcoming event details
Membership Options
We offer two pricing options to encourage deeper perspective in our community.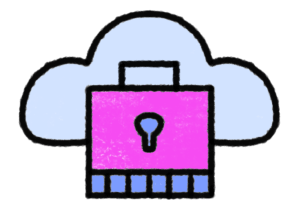 Standard Annual Membership is $1475
This is a flat rate we've held for many years to encourage a wide range of industries and company sizes.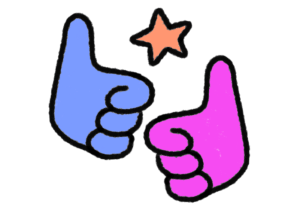 Special Non-Profit Rate is $1000
We understand that non-profits work with tighter budgets. We value the perspective from this sector and hope this makes it easier to participate.
Start making better business decisions for your team
Request to join today and Suzanne will get you signed up so you can enjoy all your new perks