The best place to be for HR professionals
The community that has been here for years just got a whole lot better.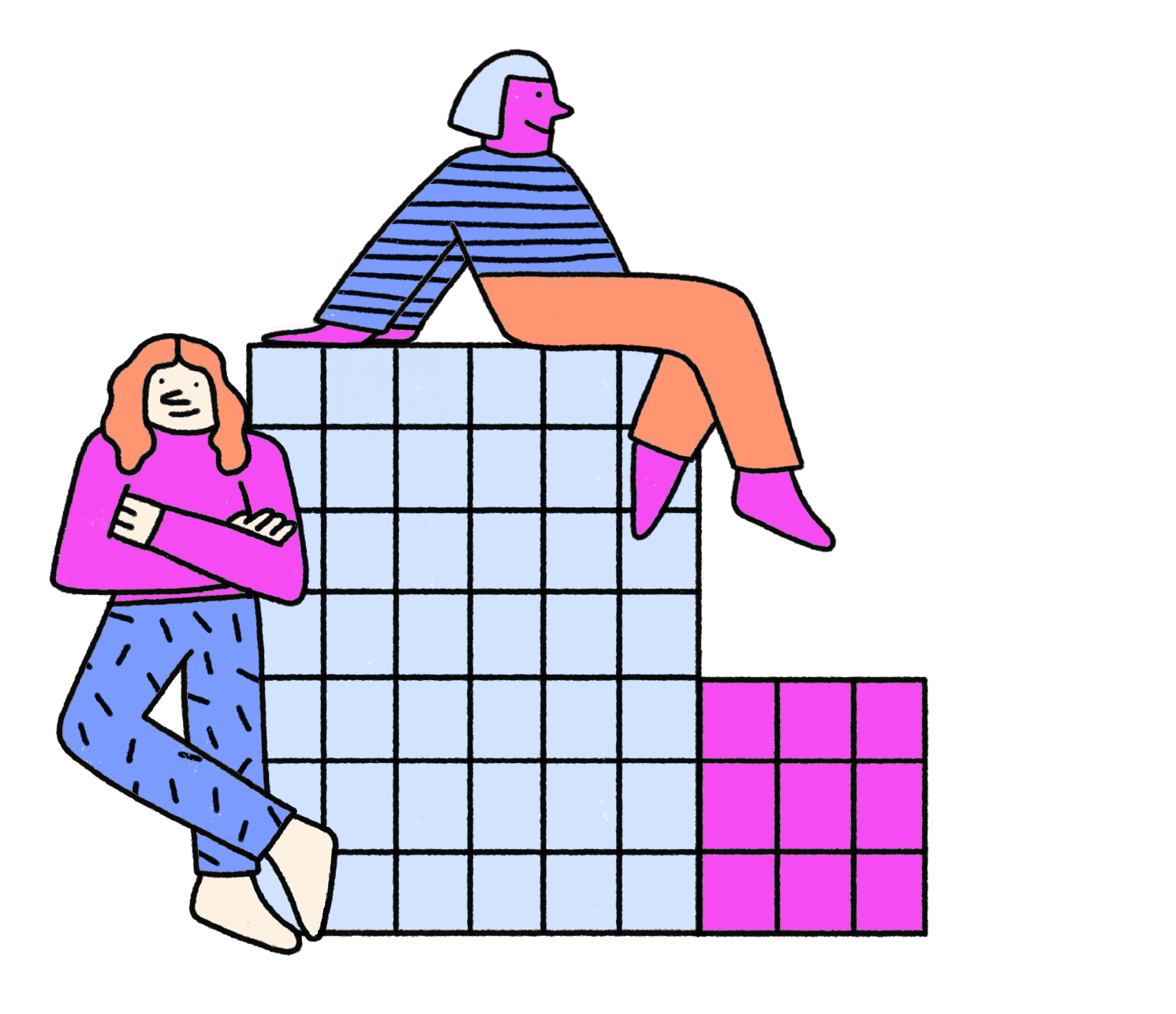 The story started over twenty-five years ago...
In 2020 Suzanne Campbell & Suzanne Elshult teamed up to refresh the HR Round Table that Suzanne Elshult created and led for over 25 years.
We have seen a lot of things over the years
The Human Resource Executive Peer Group has always offered a unique perspective on HR in a smaller group setting. This group has witnessed the transition of HR in the Seattle market with many companies that are now household names. We challenge how we think about HR, and bring different industries together.
Community is the most important thing to us
Suzanne Campbell has been a member of the Human Resource roundtable for many years before stepping out on her own as an HR Consultant and Certified Executive Coach. Together we serve our community to provide an outlet for HR leaders to develop authentic relationships through networking with peers and growing their skillsets while elevating the HR function in their respective companies.
"The Roundup has been an invaluable resource of creative and practical ideas that help address operational and strategic challenges."

Sugar Mountain
"I can't say enough about The Round Up - it is such a valuable group to be a part of. I've found it to be a great place to learn from each other, and share ideas, allowing us to be better HR leaders."

Synapse Product Development
"Supportive. Knowledge sharing. Career enhancing. A breath of fresh air. Reduced stress. Energizing."

DOWL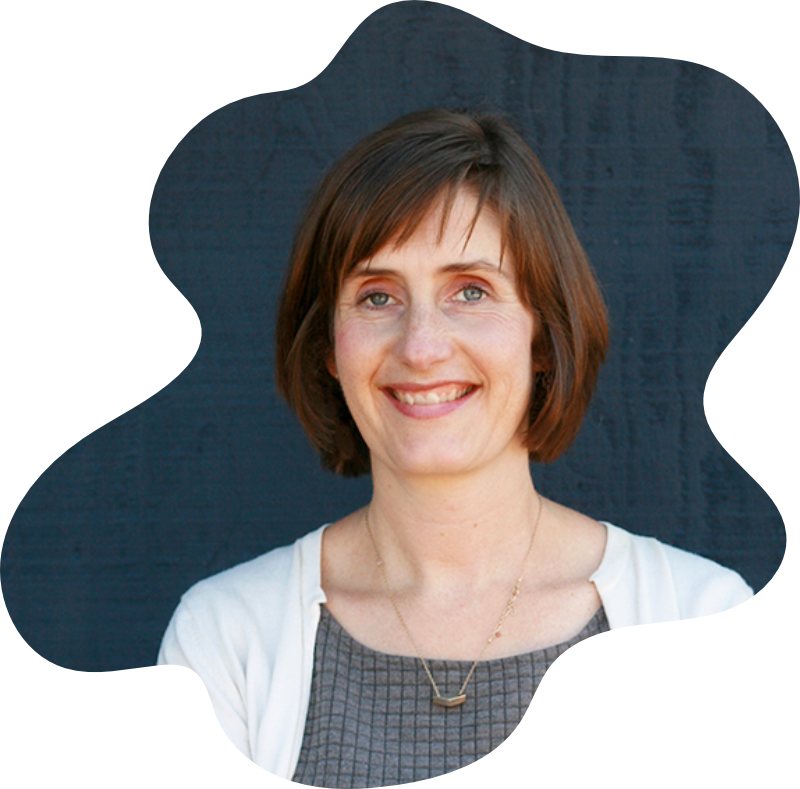 Suzanne Campbell
The Wrangler, Facilitator, Executive Coach & HR Consultant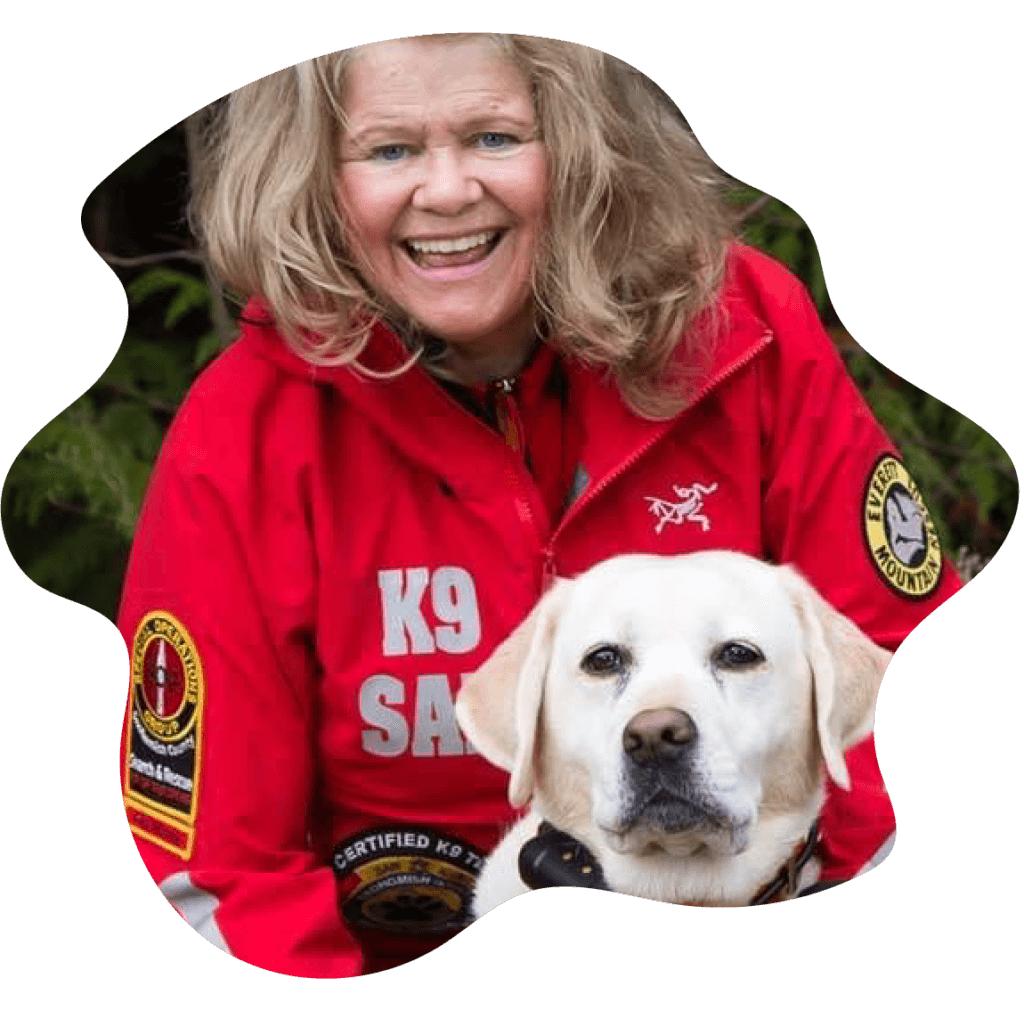 Suzanne Elshult
The Strategic Advisor, Executive Coach, Author & Adventurer
Start making better business decisions for your team
Request to join today and Suzanne will give you information about pricing and benefits.